Here is our roundup of the best things you can discover and enjoy in Bali without needing to spend even one dollar. All things considered, who doesn't like saving money while on holiday? In compiling this list, we wanted to incorporate not only numerous cost-free attractions but also the peculiar and unusual ones that you might not have heard of. Bali's affordability can be one of the elements that make it a favorite holiday and vacation spot. Getting around could possibly cost a bit out of your travel dollars but you will need to travel to see it all. The attractions span from famous beaches to scenic mountains, to festivals and more, over miles and miles. These provide wonderful value for budget vacationers, as the spots and activities to discover are many.

Walk the beaches and malls in Bali

Bali owes part of its travel destination recognition to its range of easily accessible, mostly public beaches. The common ones, such as Tuban, Kuta, Sanur and Nusa Dua, have additional pathways that allow for recreational walks all times of the day, especially sunrise and sunset. The cliff-fringed beach locations of the southern limestone Bukit peninsula require a great deal more effort to get to, with jewel pathways and quieter scenes but with scenic views and crags overlooking the ocean. Kuta Beach is certainly more urbane, with a great mall, Kuta Beachwalk, across the street from the beach. A great place for families and friends to hang out for the day.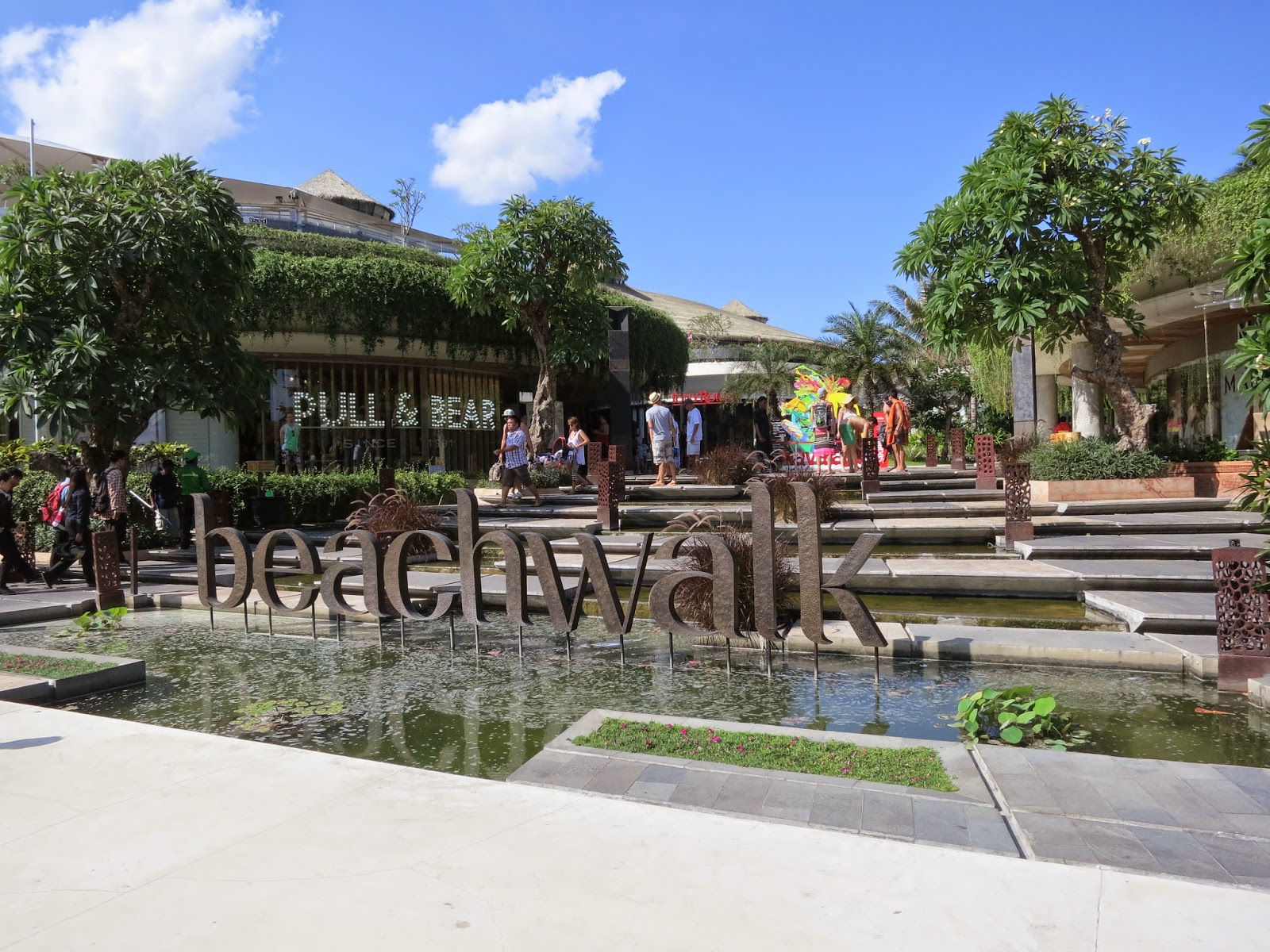 Ride the waves… or go under

Throughout Bali you can surf to your heart's content. There are world class waves all over the island, surf locations are around every corner and range from sandy beach breaks to rough (barreling) reef breaks. Don't worry about the attitude, there is a good share of newcomers and professionals in the water at each break. There is plenty of room for all. People from across the world bring their own boards, or rent, and crowd to these favorite surf destinations as soon as they get out of Ngurah Rai Airport. In addition to the amazing free surf, you can experience the underwater wonders of Bali's colorful coral backyard by means of snorkeling for no cost, if you have the mask and snorkel. If not, they are easy to find and cheap to rent.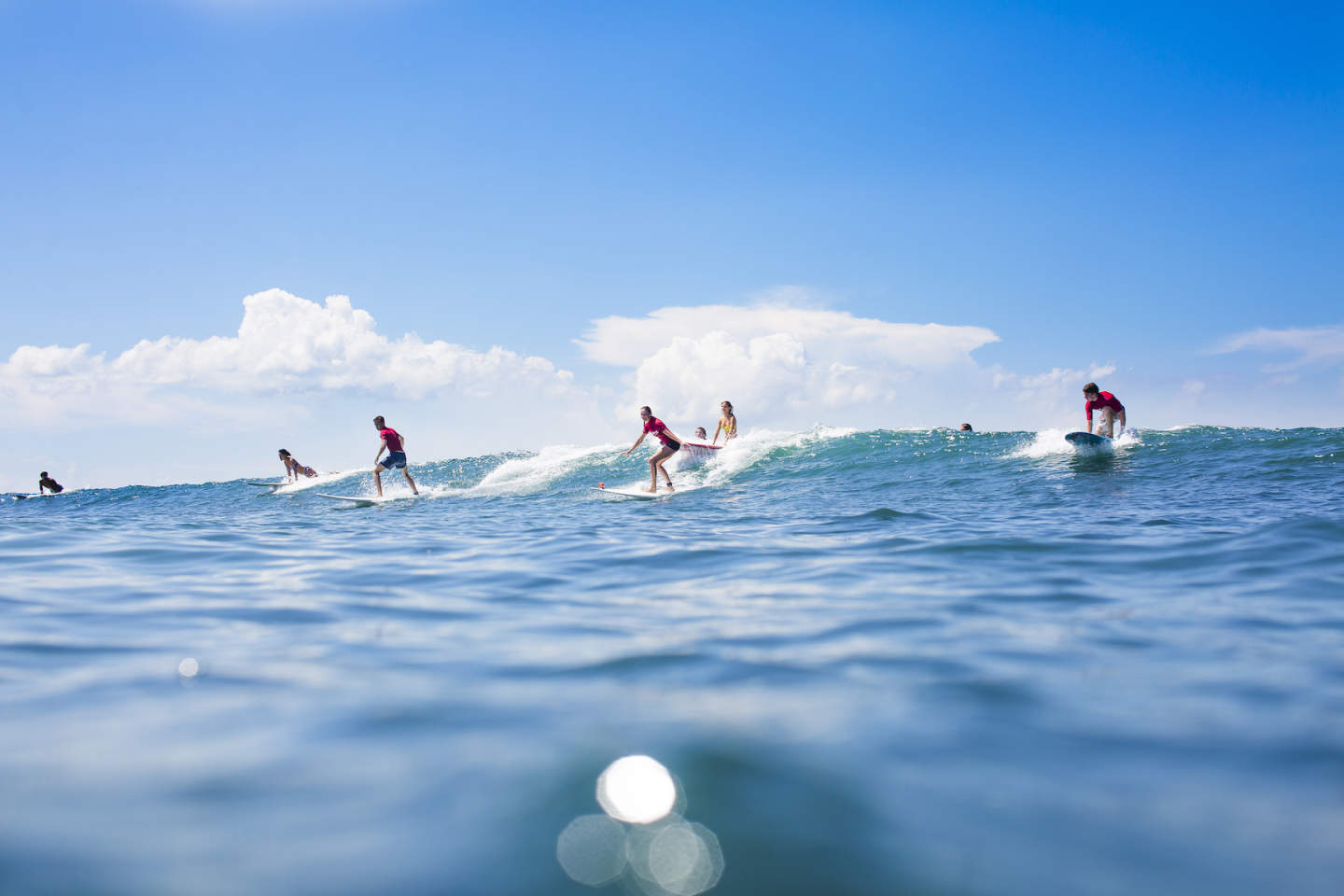 Hike mountains and discover hiden temples

If you're the adventurous type, Bali's mountains are free to hike up but there are considerably more grueling kinds like Mount Agung and Batukaru, two of the island's highest, that usually require experience and or a permit from the local village community business or the forestry section (for safety issues). There are zero extra charges for these hikes, however. Several smaller mountains offer 'modest' climbs, such as Lempuyang on Karangasem, East Bali. Lempuyang has lush woodlands, hordes of timid gray macaques and great views you will never forget.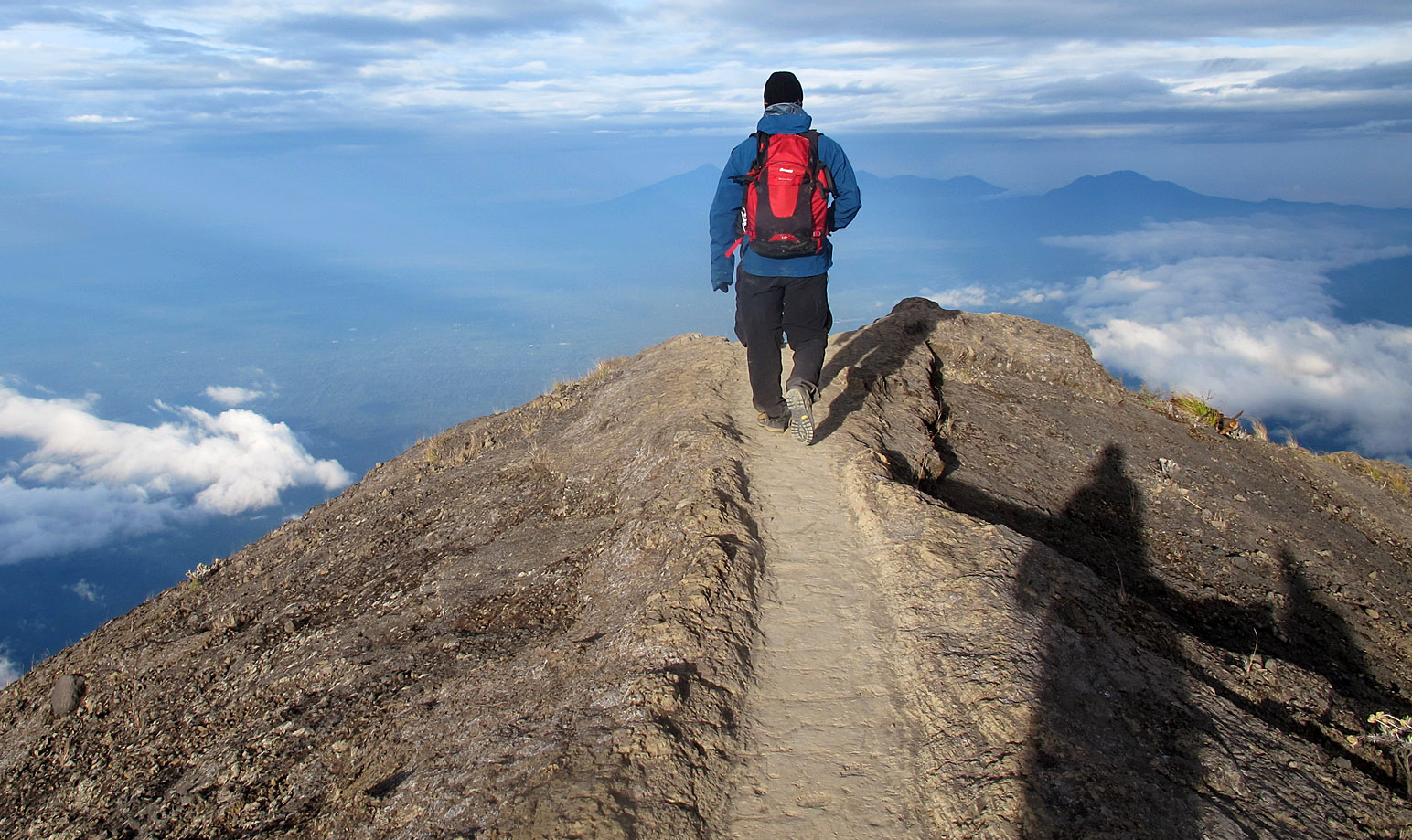 Walk the Campuhan ridge

As one of the best attractions in Ubud, the Campuhan ridge is definitely free to access. It is a relatively easy trek using a well packed trail which leads you into the vast green expanses of this highland area. While the rise in altitude allows you to enjoy cool fresh air, and probably the most gorgeous hillside landscape in the region, it also allows you to burn some calories in its nine-kilometer hillside path. Many people consider it a must-see and hike, while in Ubud. Visit Campuhan ridge while in Bali to get a break from the urban and heavy traffic scenes of town and discover a more pristine aspect of Bali.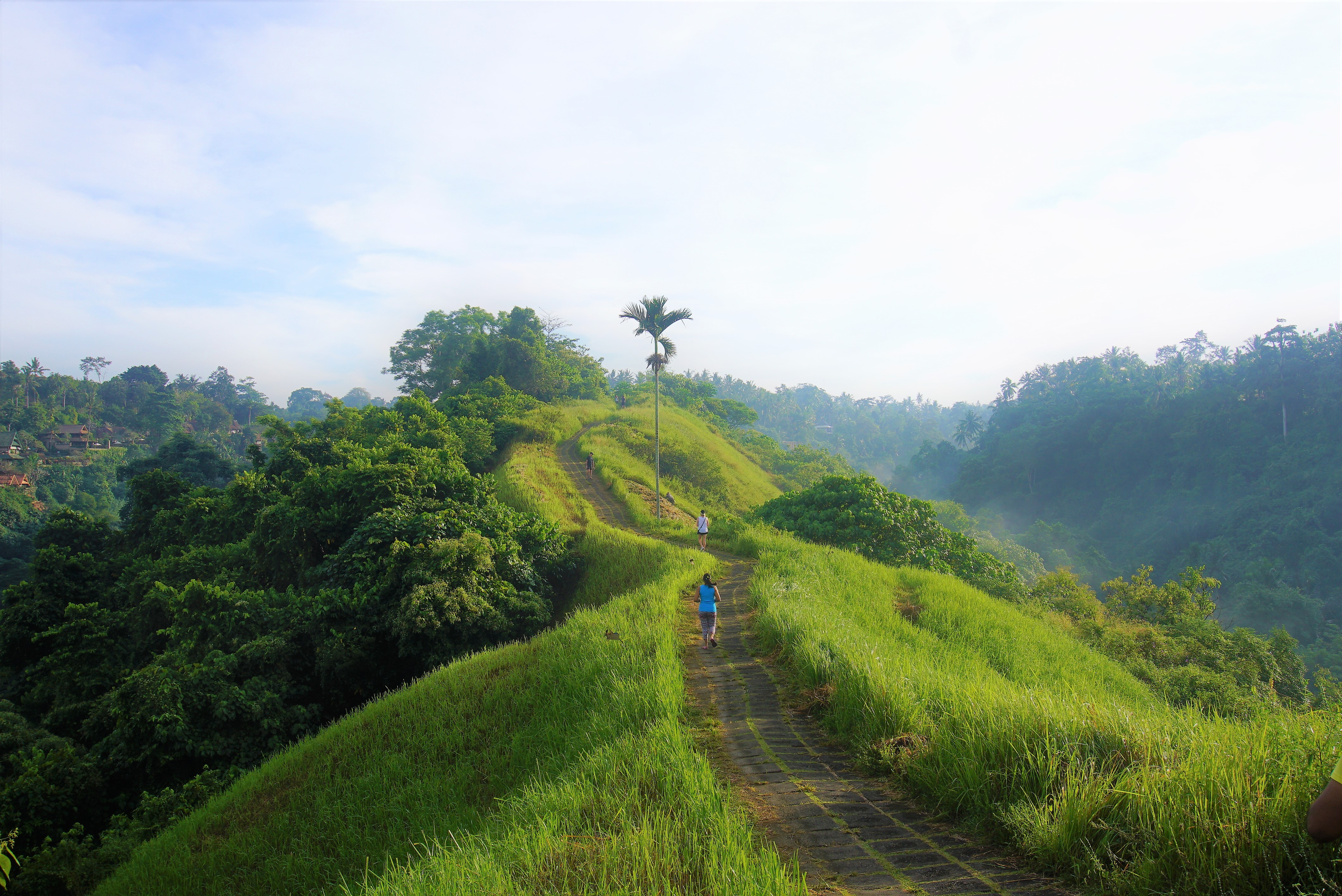 Witness the creation of a masterpiece

Choose your next stop at any of Bali's significant art market areas where you can visit booth after booth of craft themes with different types of curious items with different shapes, colors and sizes. Or… try a visit to some of Bali's artistic communities of carpenters, such as the Pakudui village on Tegallalang. You can also check out the gold and silversmith communities of Celuk and Mas, south of Ubud. These can be eye-opening where you can see how woodcarvers create elaborate Garuda statues, or simply the best way silversmiths craft gems within their shiny and superior diamond pieces. Most classes offered here teach you the methods these seasoned craftsmen and craftswomen learned over decades. The point is that you buy something at the end… We bet you do!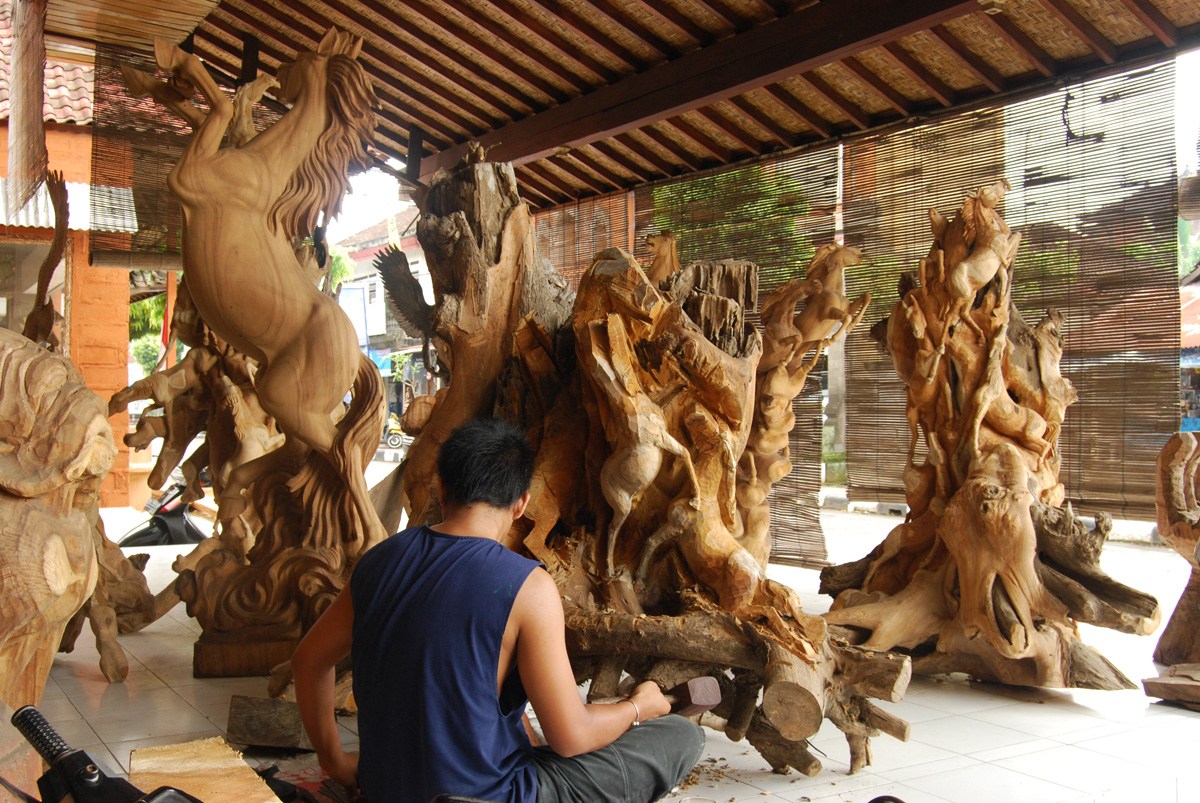 Learn about sea turtles at Kuta

You will find two major turtle preservation sites on the island that allow visits and one is actually in a convenient spot at Kuta Beach. The Bali Sea Turtle Society (BSTS) has a conservation center next to the Balawista lifeguard tower and the headquarters of the Seaside Club. The conservation center has a huge nursery inside that is the shape of a giant sea turtle which contains a sand bed with clusters of ova rescued from having their nesting sites damaged. This is done in order to protect them from natural predators and human beach activities. Consider yourself lucky if you are around when they release hatchlings out to sea - you are able to freely participate and get close up to this amazing spectacle!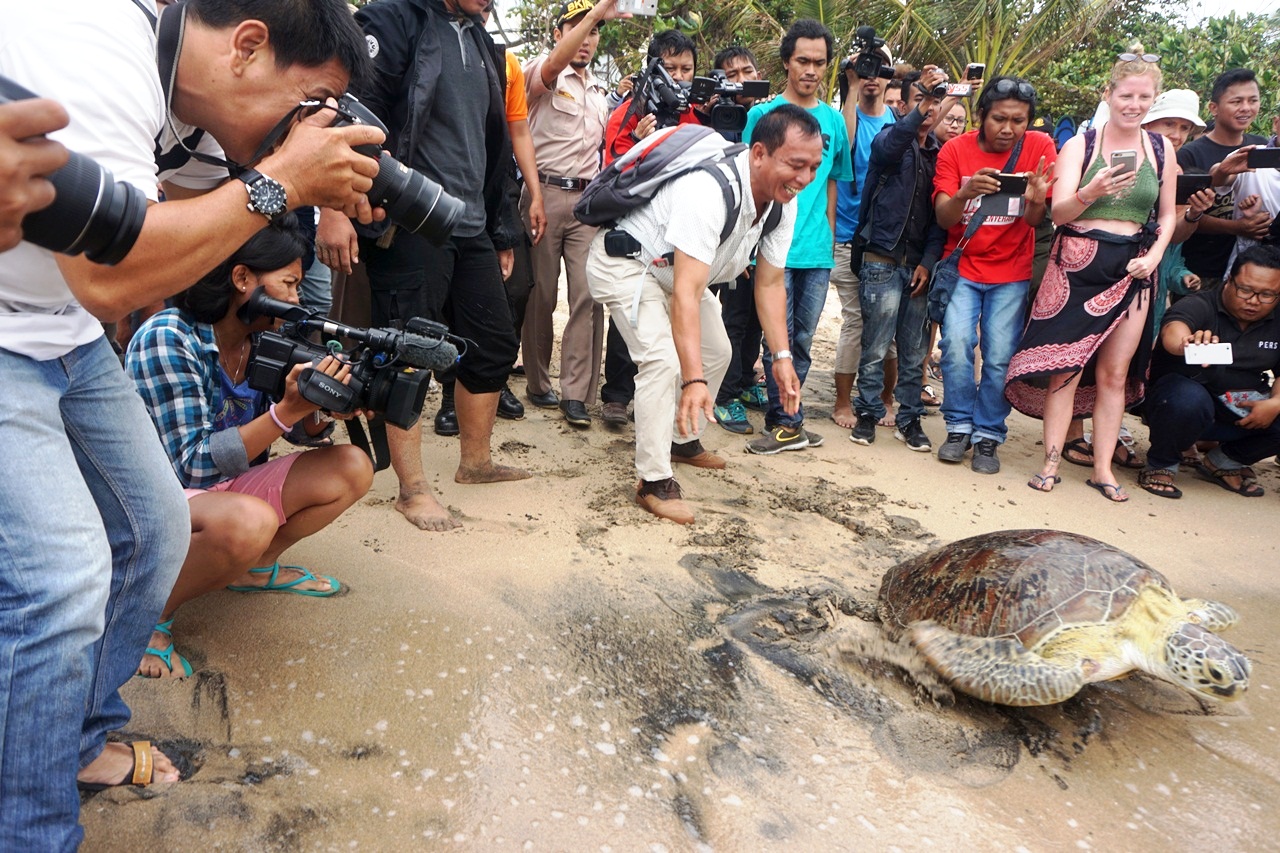 Absorb the local traditions, up close

While in Bali, you will most likely encounter a Balinese Hindu procession during your travels around the island. Whether it's a funeral or a town temple ritual that includes an entire village in temple clothing, fleeting down roads, coming from or to temples, while transporting elaborately crafted heirlooms and towering fruit offerings, you might see it all. The idea of heading to a funeral on your holiday might sound unusual but unlike the west, these are actually joyful events where you acquire the chance to associate with the locals and learn about traditional village ceremonies. To show respect, wear a sarong and sash throughout the waist, because traditional attire is always appreciated.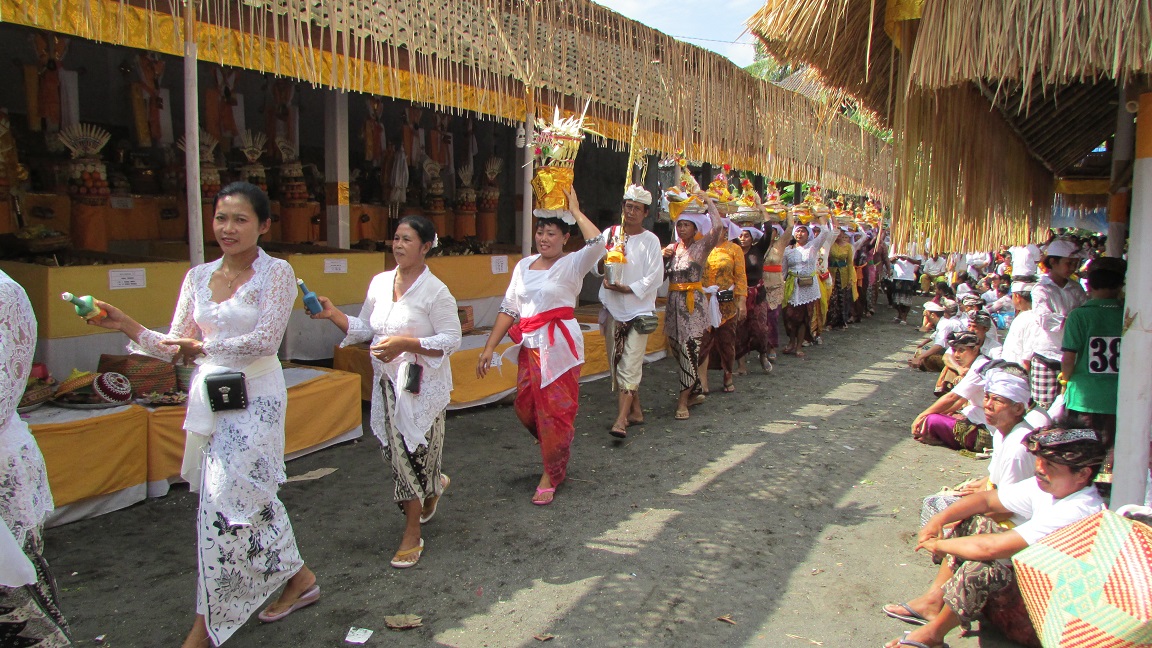 Visit lively communal halls

Every village in Bali offers its sub-village community gathering hall where youths frequently practice in performing arts, from traditional Balinese dances to gamelan orchestras. Outside site visitors are usually welcome to drop in and watch. It's a great substitute for those dance shows where you actually have to pay to be seated. Also, around the month of March, coinciding with the Saka New Year preparations, you can see giant ogoh-ogoh effigies being crafted by the villagers, in these same halls.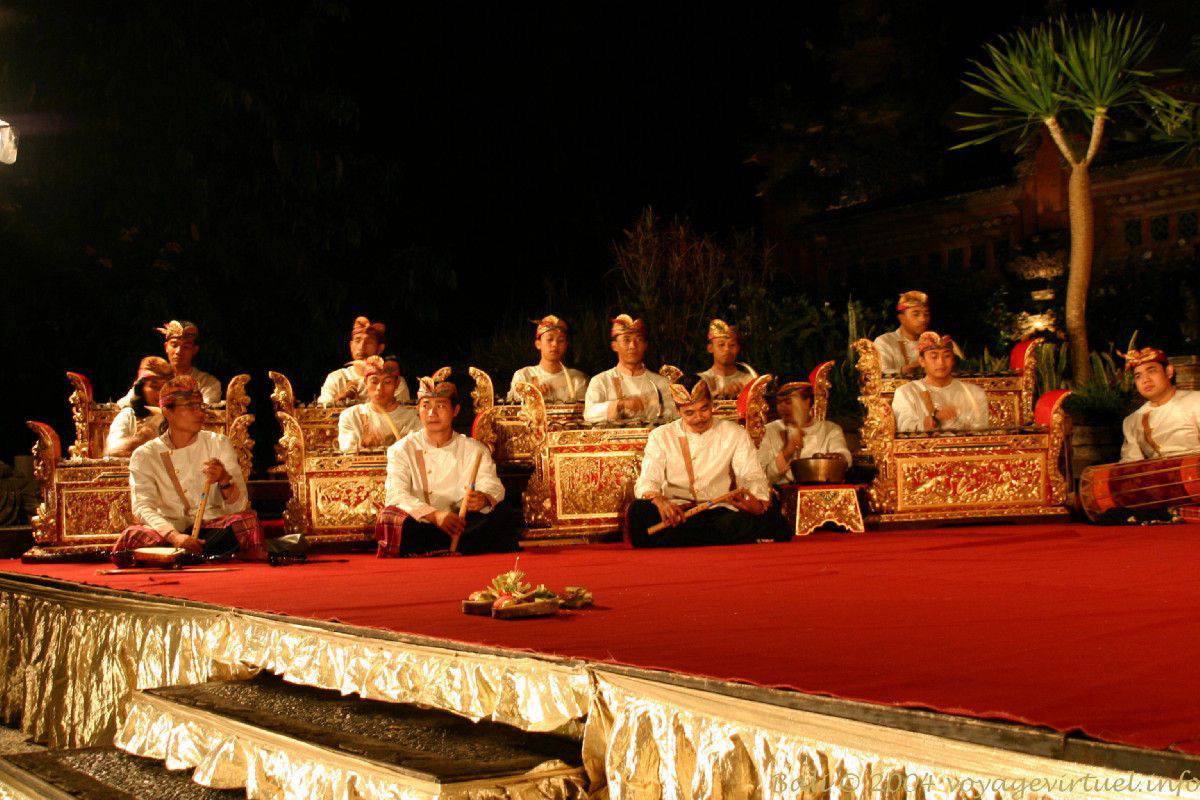 Test your nerves at 'ghost town'

To get a truly offbeat experience, check out Bali's collection of unusual scenery – many are absolutely free to gain access to. One of these natural attractions is a vast abandoned leisure park north of the Sanur Beach proper. It's your collection of 'lost planes' in some of the weirdest places and many cave-like temples or wats. Some are actually eerie and strange and great for the exciting type of person, looking for a good dare.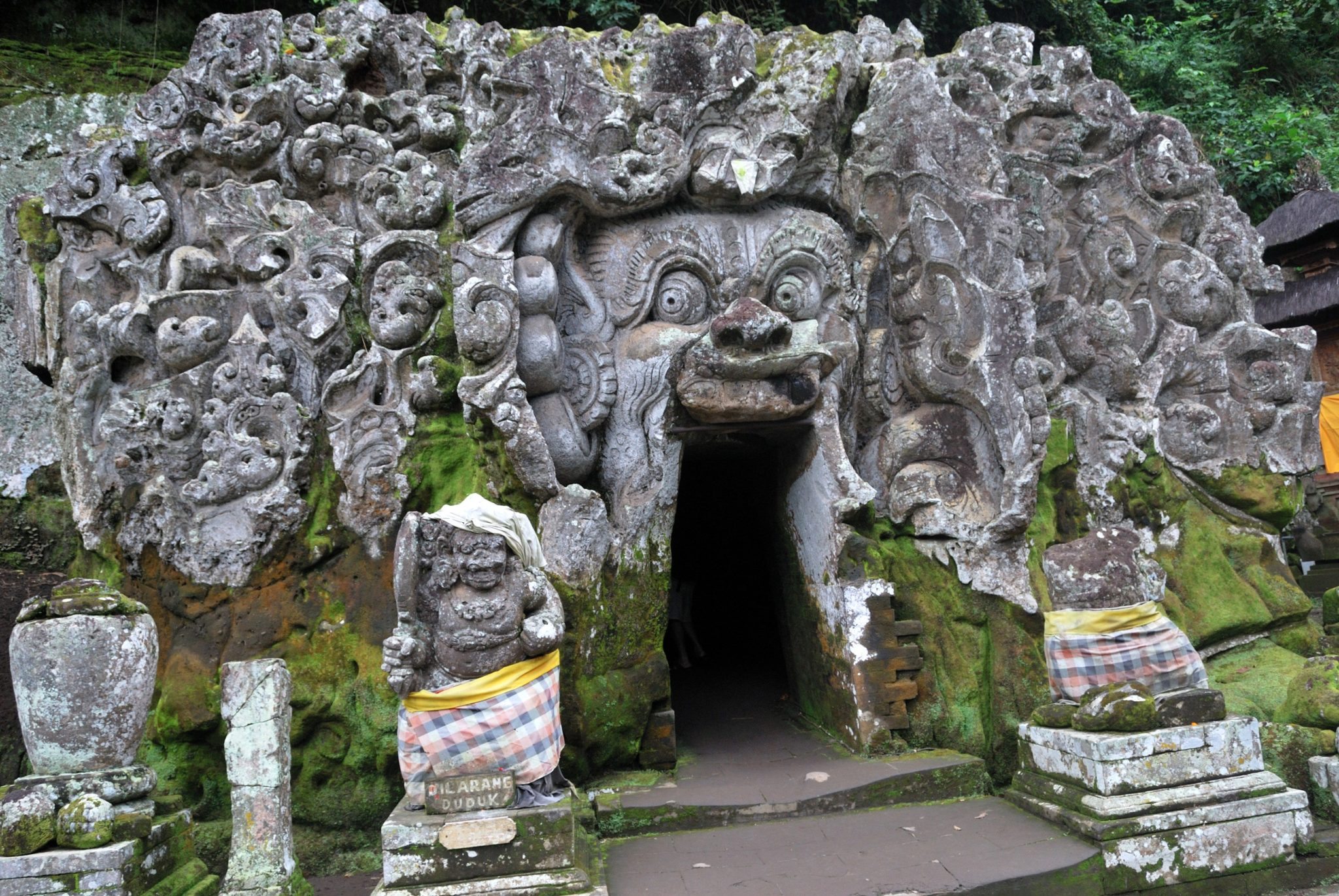 Join a Festival

Almost all of the annual festivals in Bali are free to enjoy, particularly the Bali Disciplines Festival opening ornament, which usually is a great option to watch the disciplines and vibrant ethnicities of the island in one particular street procession. One more is an annual Bali Prêt-à-Monter Festival, which is placed during the squally, bracing, turbulent period, around the months of June to August. Also, the community of Sanur rejoices yearly while celebrating the Sanur Community Festival that includes different weekly agendas that are generally free admission as well.